Water
SUEZ's Medan drinking water plant extension project in Indonesia commissioned
SUEZ announced the official commissioning of the Medan water production plant extension project in North Sumatra, Indonesia. The project has successfully ramped up the plant's total water production to 77,760 m3 per day to serve the city of Medan, the third largest city in Indonesia with a population of 2.2 million, with safe and reliable drinking water for a renewed duration of 25 years until 2045. The project contributes to the country's National Medium Term Development Plan (RPJMN 2020-2024) that aims to boost water infrastructure.
SUEZ has been operating the Medan plant through the joint venture PT. Tirta Lyonnaise Medan (TLM) with PDAM Tirtanadi, the water government enterprise of the Province of North Sumatera under a Build, Operate and Transfer (BOT) contract since 2001. The extension project, of which construction started in December 2017, is a response to the city's rapidly growing population and increasing demand for water stability. It covers the addition of two more production lines to the Medan plant enabled by SUEZ's innovative Degrémont Compact Units (UCDs).
Since entering Indonesia in 1953, SUEZ's footprint has grown extensively, completing more than 190 water and wastewater treatment plants, and more than 300 throughout Southeast Asia.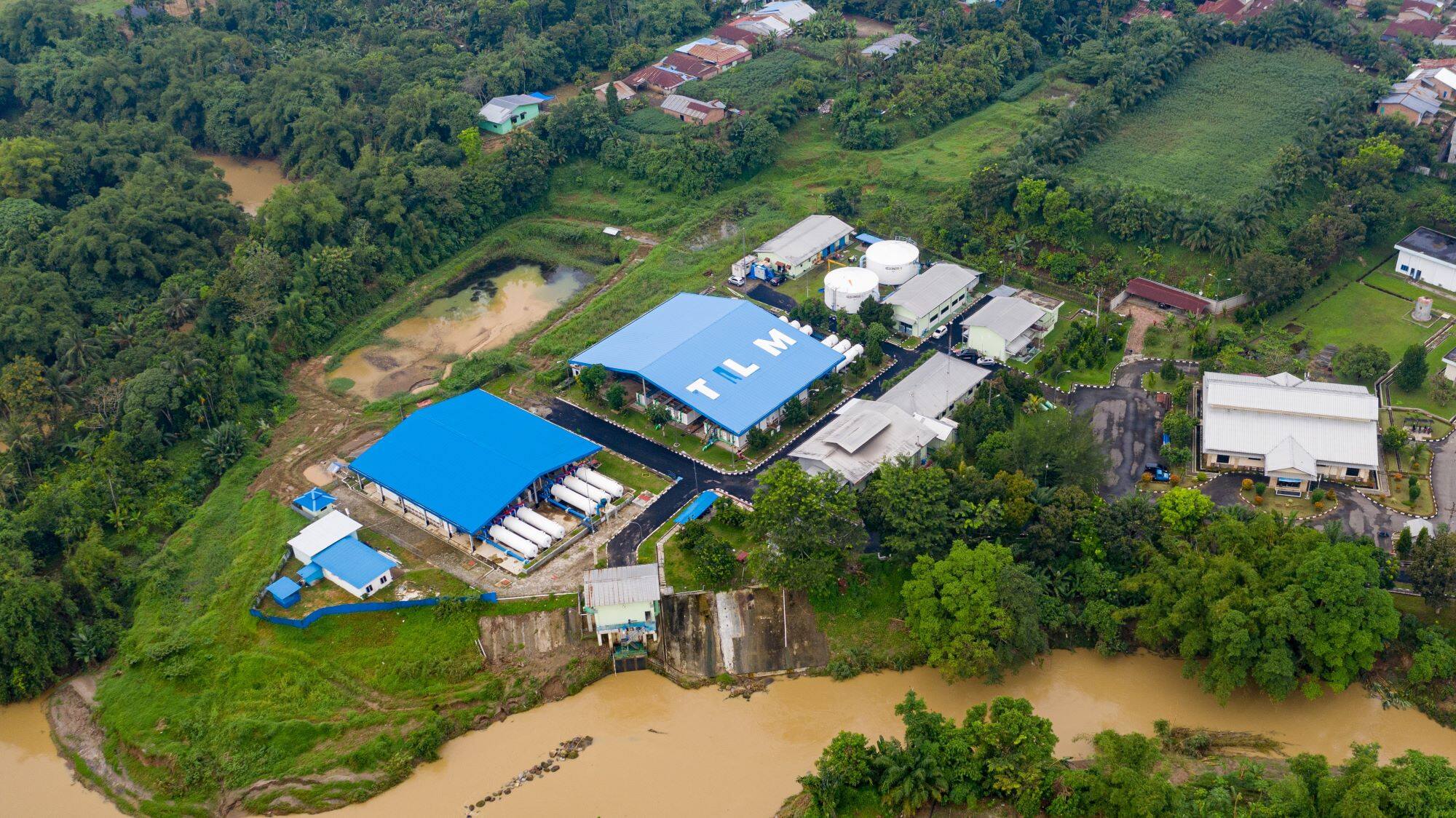 The completion of the extension project for the Medan drinking water plant has successfully boosted the production capacity to 77,760 m3/day to serve the population of Medan.
Keywords