Sustainable development
SUEZ NWS Signed a Number of New Projects to Shape Sustainable Environment
Recently, SUEZ NWS has successfully signed a number of equipment and technical services contracts with total amount of over 230 million RMB for municipal and industrial wastewater treatment. In addition, the Company has once again teamed up with Zhongshan Public Utilities (ZPU) to finalize a deal to acquire the equity interest of Zhongshan Zhongneng Testing Centre as a 51:49 consortium, further expanding its third-party environmental quality monitoring (EQM) business in China.
Maximizing Performance in Wastewater Treatment and Improving the Living Environment
China considers pollution prevention at the source and mitigation of pollutant discharge among the most effective means of improving the ecological environment. Therefore, raising the quality standard for wastewater treatment is essential for improving the living environment. With a commitment to environmental sustainability, SUEZ NWS has recently signed a number of municipal and industrial wastewater projects in Hunan, Sichuan, Inner Mongolia and Jiangsu provinces. These projects, involving a combined daily treatment capacity of over 1,000,000 cubic metres, are expected to significantly raise water quality standards and local wastewater treatment capacities, enable water reuse, conserve scarce land resources and protect the local water bodies from pollution. Additionally, the industrial water treatment equipment helps to remove large amounts of suspended solids and harmful elements from the mining wastewater and treat high salinity wastewater for the petrochemical industry to prevent secondary contamination of water bodies.

Committed to Preserving and Restoring the Fundamental Elements of Our Environment
As people become more health-conscious, China is continuously improving its EQM system to maximize the effectiveness of environmental actions. There is growing demand for EQM and assessment of the water, soil and air. Following its 100% acquisition of the environmental testing laboratory business of ALS in China in 2019, SUEZ NWS is partnering with ZPU to acquire Zhongshan Zhongneng Testing Centre. This will help to strengthen the Centre's existing soil and water quality testing capacity, as well as to expand its services to over a dozen cities. Among 8 environmental testing centres in Zhongshan, Zhongneng Testing Centre ranks 3rd in the Zhongshan market providing environmental testing services covering contaminated land, solid waste, water (wastewater, groundwater) and air, with certification covering over 800 items.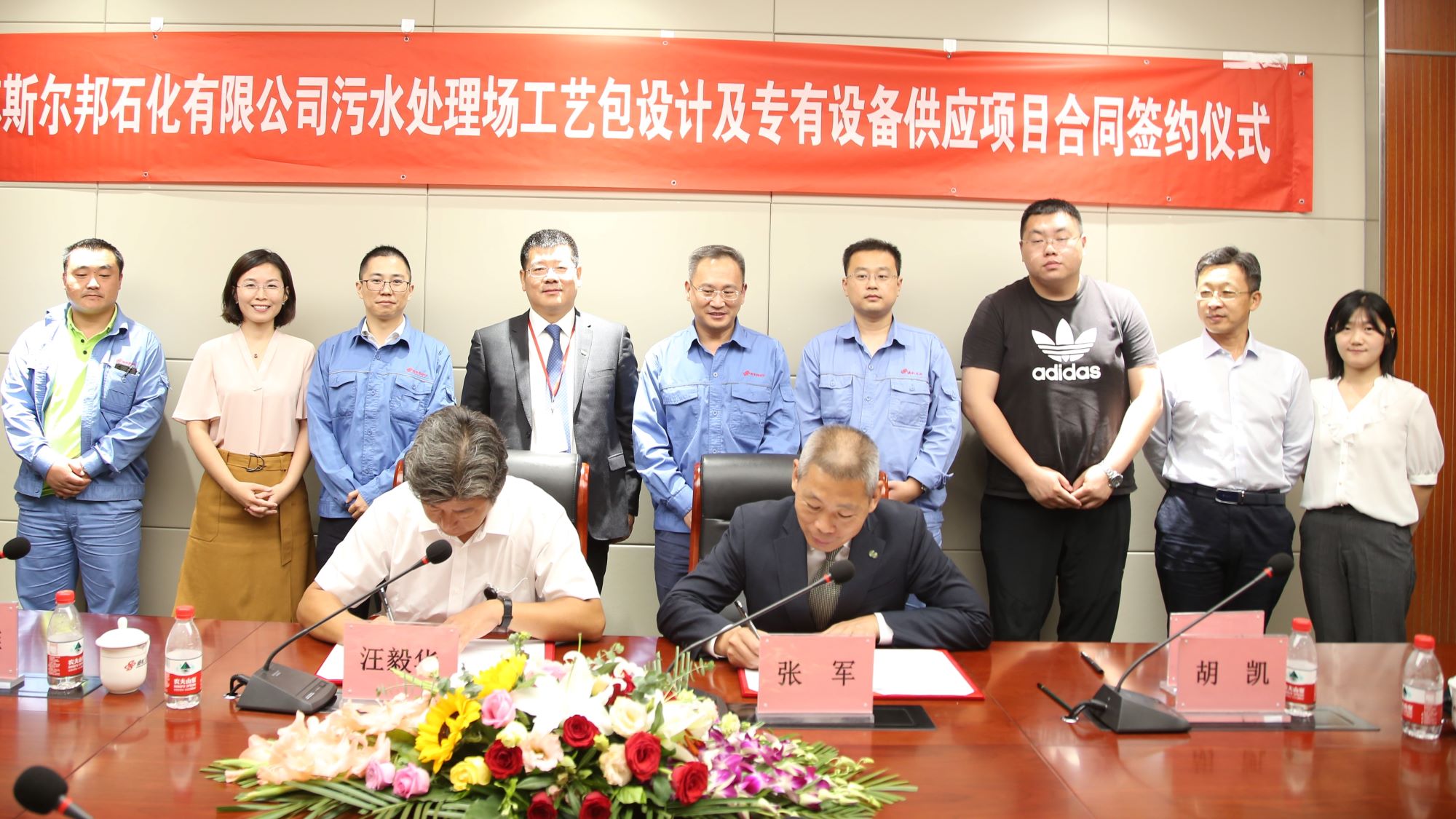 SUEZ NWS has successfully signed a number of equipment and technical services contracts with total amount of over 230 million RMB for municipal and industrial wastewater treatment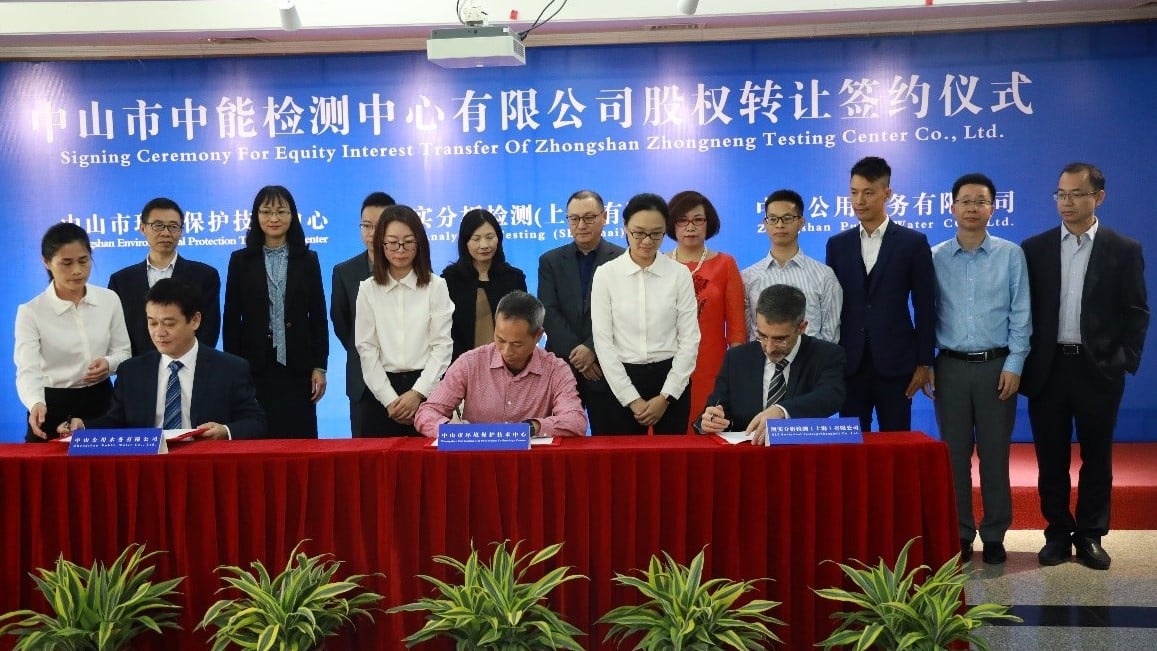 SUEZ NWS partners with Zhongshan Public Utilities to acquire Zhongshan Zhongneng Testing Centre
Keywords