Group
SUEZ Group: Bertrand Camus appoints new executive committee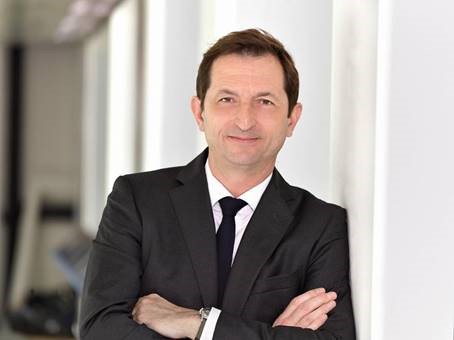 Newly confirmed to the Board by the General Meeting of shareholders, Bertrand Camus has taken the position of CEO of SUEZ and appointed a new Executive Committee.
This new executive team will be responsible for supporting him in overseeing the Group's operations and implementing the strategic orientations set out by the Board of Directors. The Executive Committee will also be in charge of finalizing and implementing the new SUEZ 2030 corporate plan, intended to commit the Group to conquer new opportunities for sustainable and profitable growth.
Julian Waldron will therefore be joining the Group as Chief Financial Officer as of May 15, 2019. He brings his experience gained at other major international industrial groups.
The Executive Committee will be composed of 8 members, in addition to the CEO:
The Group would like to thank Jean-Yves Larrouturou, Denys Neymon and Frédérique Raoult, who leave the Group, for their contribution and dedication to the company.
"This new Executive Committee and I will embody our customer-centricity, our culture of innovation and entrepreneurship, and our winning spirit that will make SUEZ the world leader in environmental services in the decade to come. I am confident in the ability of the Committee and the Group's 90,000 employees to hold aloft the SUEZ banner around the world." Bertrand Camus, CEO of SUEZ.